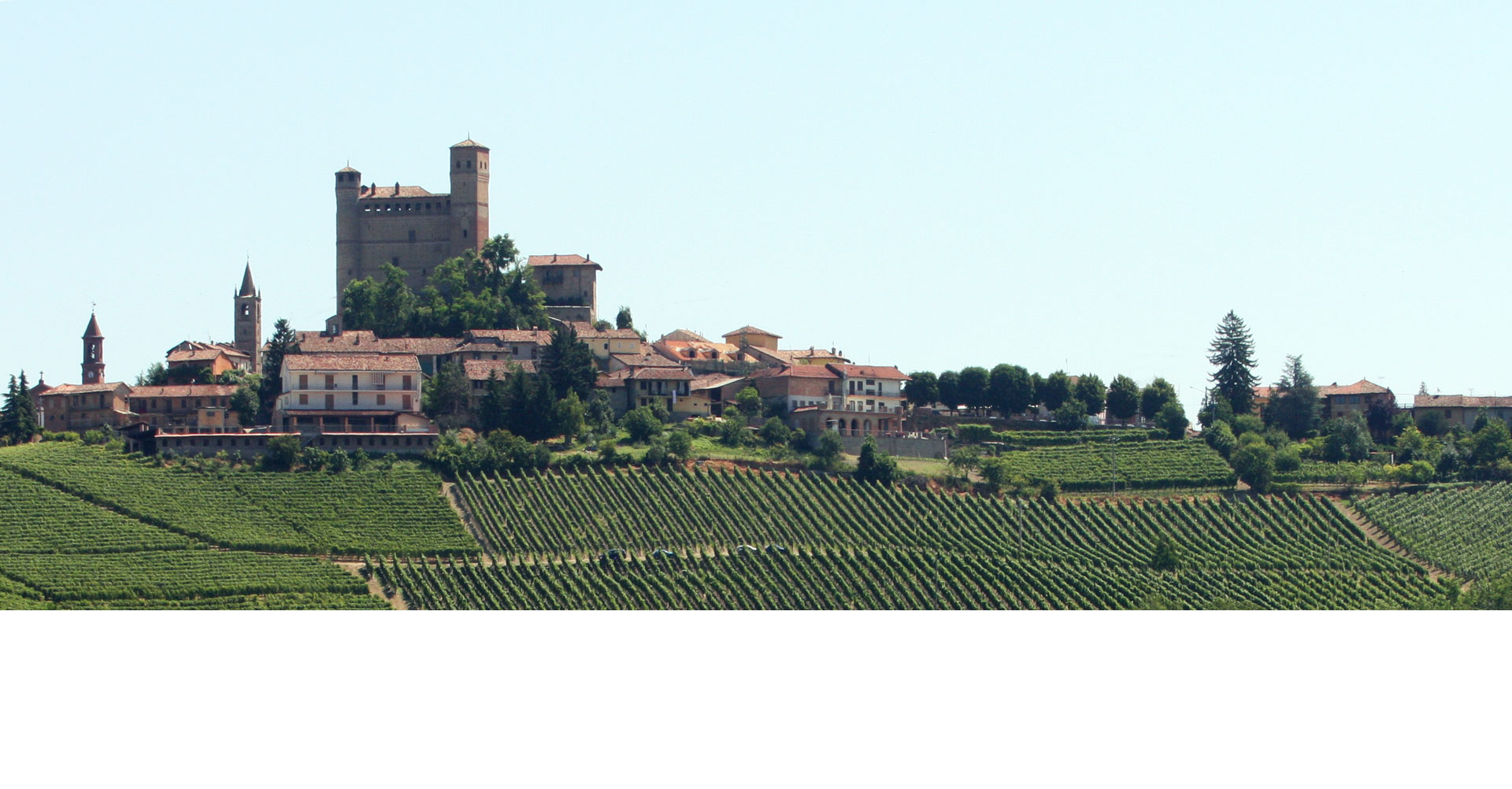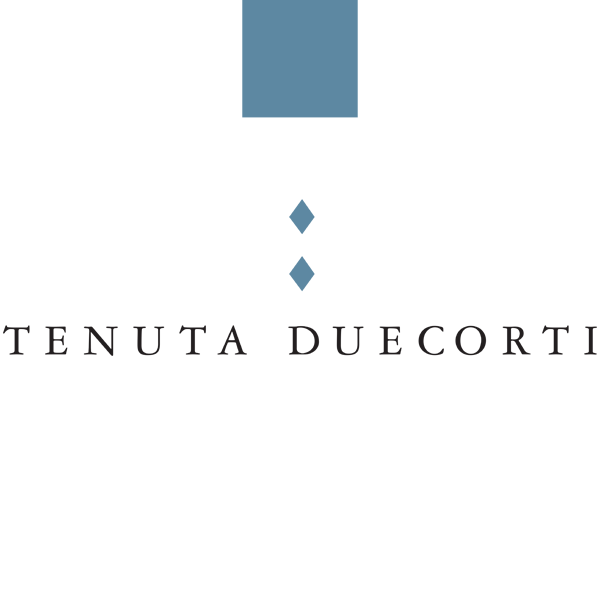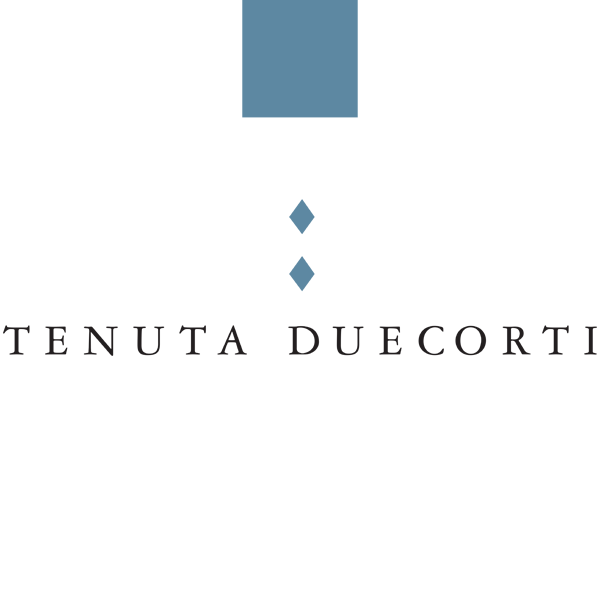 TERRITORY
The Langhe are a geographical and emotional territory. In this area of southern Piedmont between the Tanaro river, the Ligurian Apennines and the Bormida river, vines alternate with forests and castles. Along with Wine, production includes truffles, hazelnuts and fine meats. Here many pages of the history of Italian wine have been written and, today, the Langhe are a destination for gourmands from all over the world.
VINEYARDS
The vineyards are planted mainly with Nebbiolo.
The Nebbiolo vineyards are located in Monforte d'Alba, on the steep hills, with east south-east exposure, at an altitude between 300 m and 450 m. The soil, with its characteristic white color, is fine and calcareous. This gives the wines a great elegance and strong but refined and elegant tannins.
The works in the vineyards are focus on the highest quality, and since pruning, the aim is to obtain a yield that guarantees the elegance and structure of the Wines.
WINES
The wine production focuses on Nebbiolo and Barolo.
Manual harvest, selection of the bunches first and then on the berries, allow to start the fermentation, having the best aromas and the most elegant tannins.
After fermentation, for the Barolo, the refinement continues for at least 3 years in French oak tonneaux.
Tenuta Duecorti Wines are characterized by clear aromas and particularly elegant tannins.
Discover the wines of Tenuta Duecorti