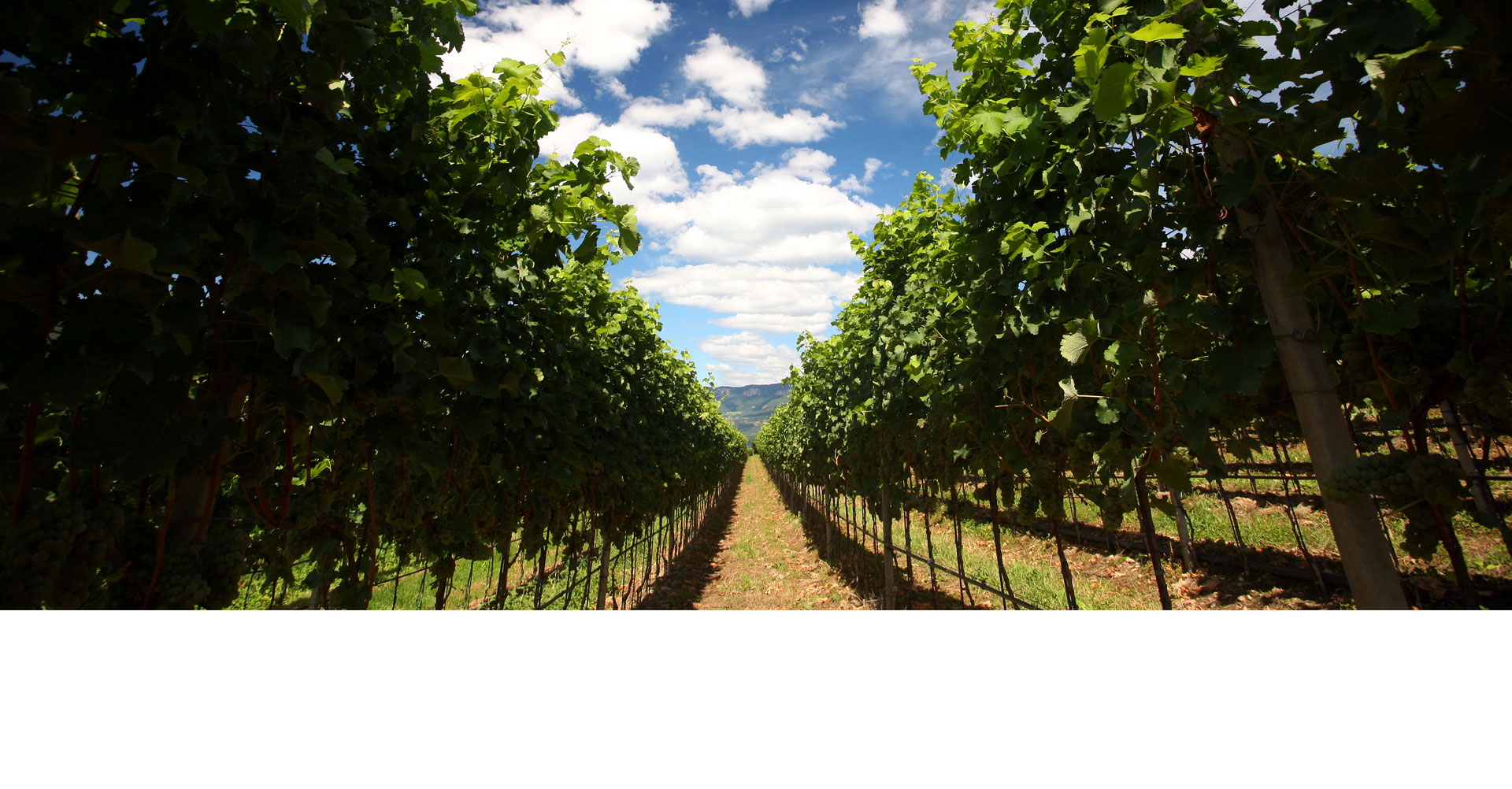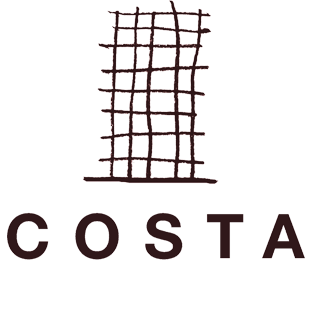 TENUTE COSTA, comes from the dream of bringing together, under a single name, the territories of wine excellence.
With the idea that there's no the "best wine", but several great wines from different territories and their terroir.
Each Territory, each Variety, tells its own story. In a unique way the "Terroir" impresses its own identity. So the wine itself becomes "a time machine", capable of reviving sensorial emotions tied to a moment, and to a place even after years or even thousands of km away.
So, starting from the Maremma with TerrediFiori, continuing in Piedmont, in the heart of the Langhe with Tenuta Duecorti, we arrive in Südtirol, with Lahnhof.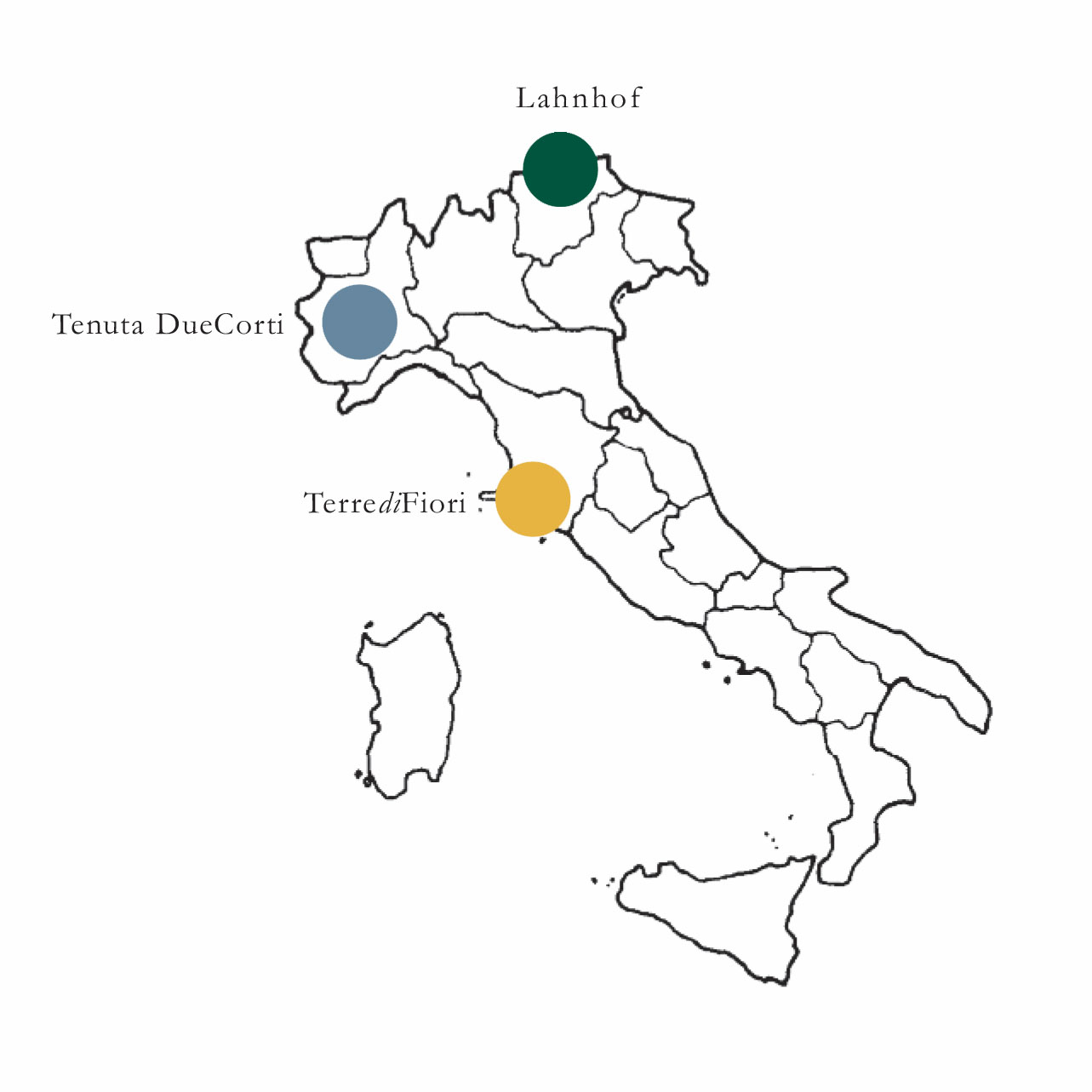 Discover the territories, the vines and the wines.