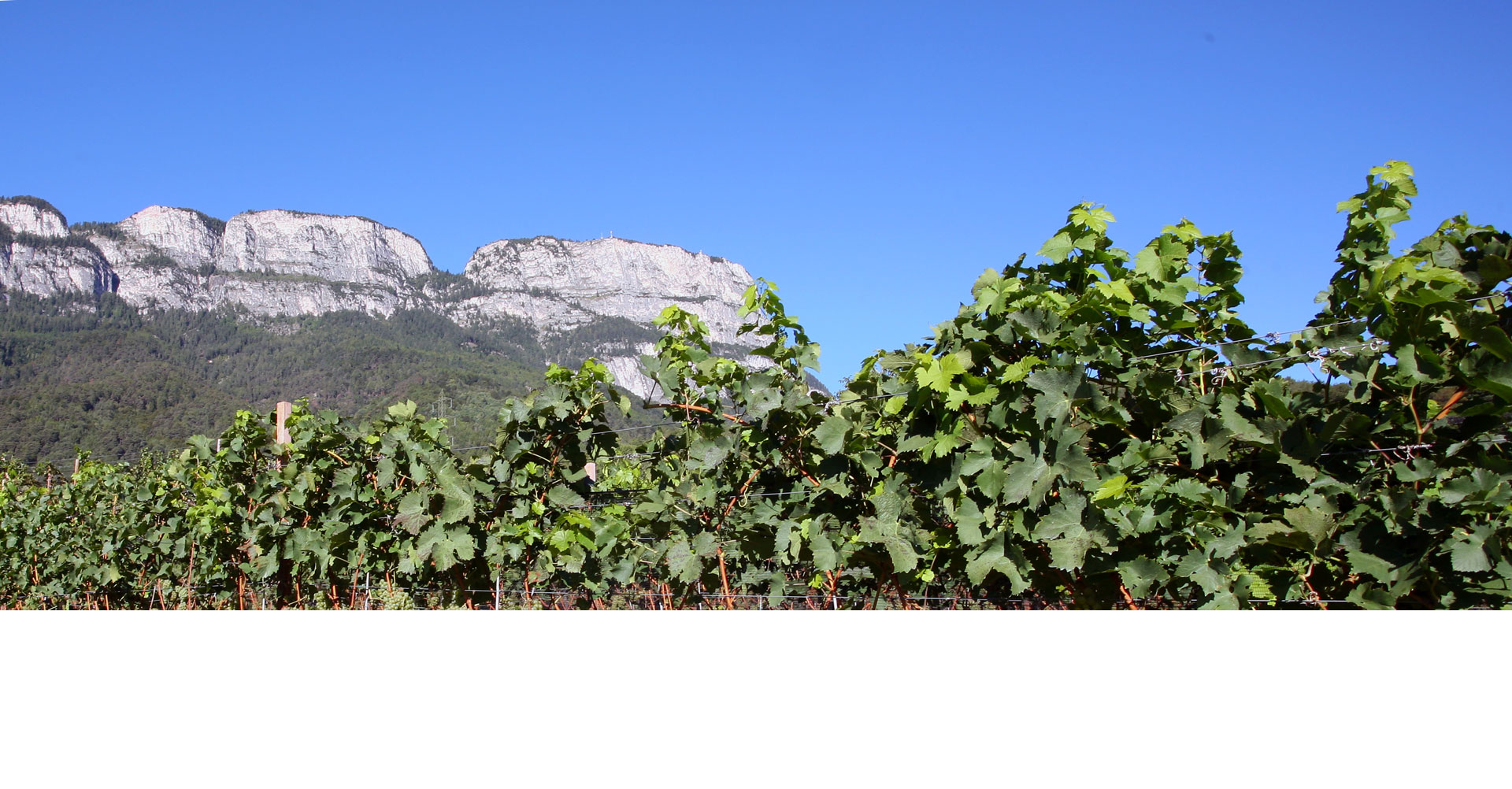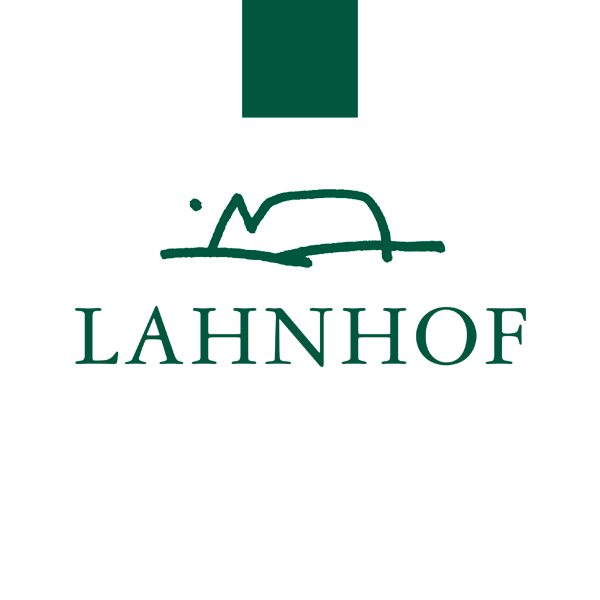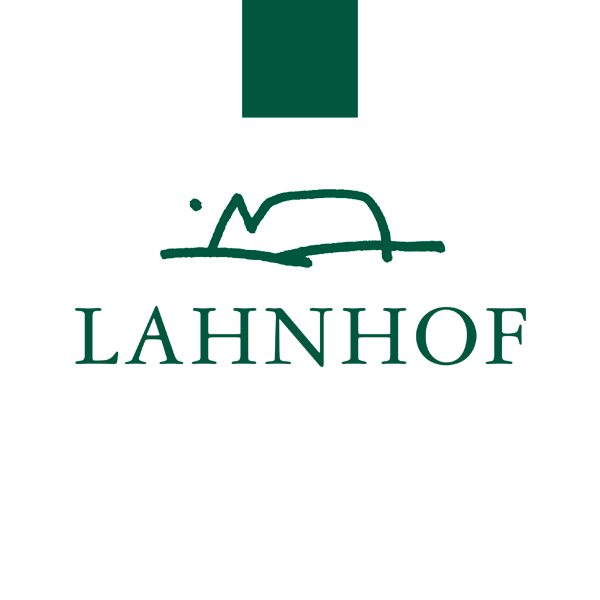 TERRITORY
La Strada del Vino or "The Wine Route" that goes from Bolzano to Caldaro Lake is one of the most suitable areas for the production of quality wines in South Tyrol. It is located at the intersection of Val Passirio and Val d'Isarco (Eisacktal) and enjoys a unique micro-climate: relatively mild, protected from the alpine cold behind it, and at the same time well ventilated and sunny.
VINEYARDS
Lahnhof consists of small plots of vineyards, in Appiano, near Bolzano, at an altitude between 500 m and 750 m.
The vineyards are small and the slope of the vineyards, on the steep slopes, means that many activities are done manually.
The vines grown are mainly Pinot Bianco, Sauvignon and Pinot Grigio.
WINES
Lahnhof Wines well represent the characteristics of this wonderful Territory and its Vines. Technology and tradition synthesize the wine-making, based on a strict selection of the grapes, which are manually harvested and selected, before being cooled to rest for a few hours in the press. Then fermentation and aging in small stainless-steel tanks.
The wines bring pleasant floral notes, a marked acidity and great minerality, due to the extremely varied composition of the sedimentary soil.
Discover the wines of Lahnhof