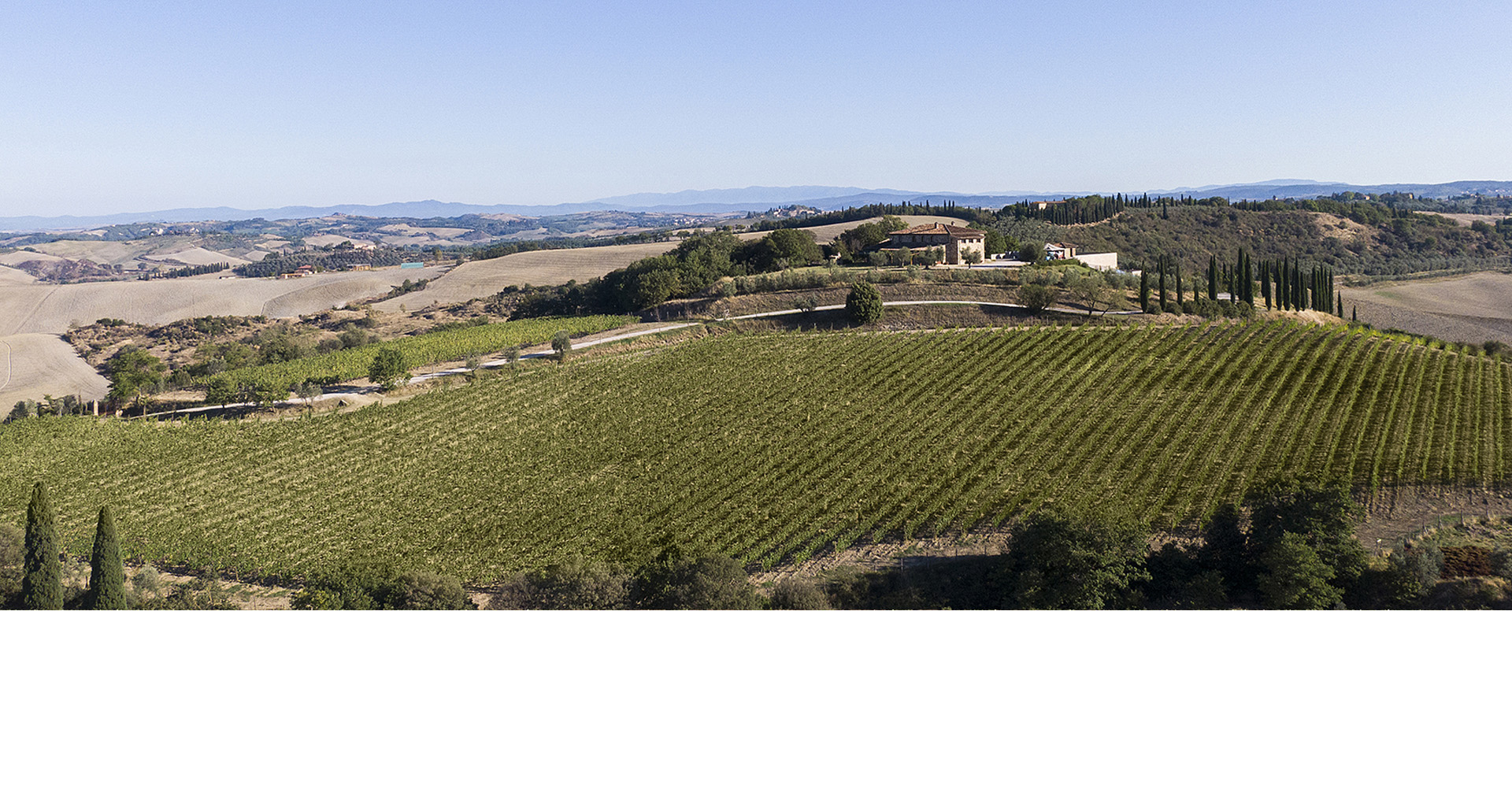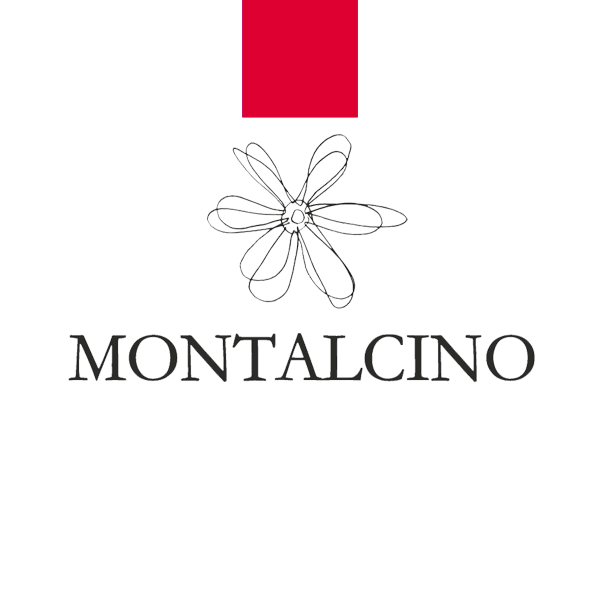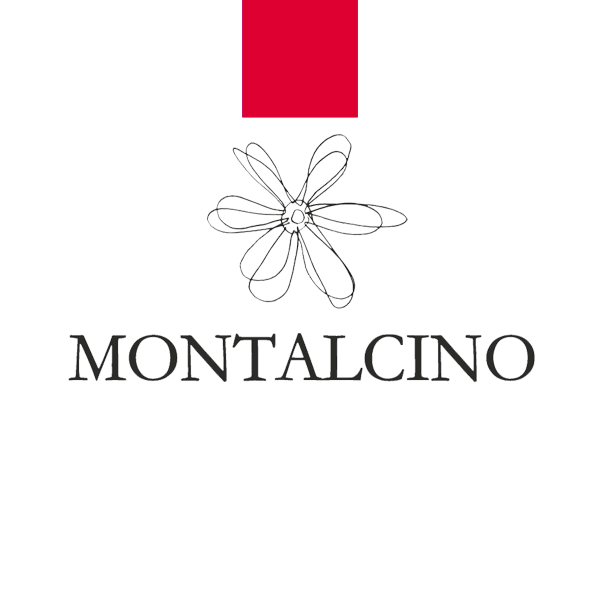 TERRITORY
The wild beauty of Montalcino Territory, which is located in the south-west part of the province of Siena, is equal only to the great wines that this noble "terroir" is able to offer.
Here, the high hills, with an altitude that reaches more than 600 m, are covered by woods, olive trees and vineyards.
Soils are characterized by different geological eras. Galestro, clay, but also sedimentary soils mixed with limestone brings elegance and minerality to the Wines.
This richness of the soil, together with the unique pedoclimatic characteristics, which are influenced by the sea, just 40 km away, and the Apennines, are the basis for the production of the great Montalcino wines.
VINEYARDS
The Sangiovese vineyards, surrounded by wild "macchia Mediterranea" woods, are located at an altitude between 300 and 500 m above sea level.
The prevailing exposure is South - South West and the soil is composed of Pliocene clays, with the presence of marl.
The vineyards are cultivated with organic methods.
The altitude and the composition of the soils contribute to the quality of the grapes, from which, with careful and patient vinification, we obtain wines of extraordinary elegance.
WINES
The wines, made only from Sangiovese grapes, thanks to the soil and climate conditions, are by their nature elegant and have the right acidity, to guarantee longevity.
After vinification which takes place in steel tanks at controlled temperatures, the wines are refined in French oak casks.
Brunello di Montalcino, ages slowly, for mort the 3 years.
The result is a Wine of great elegance and pleasantness.
Discover the wines of Montalcino